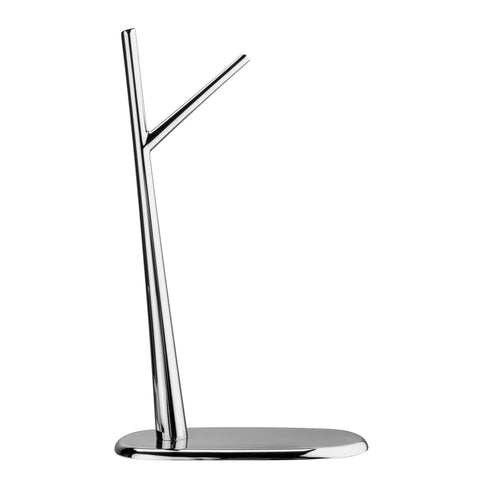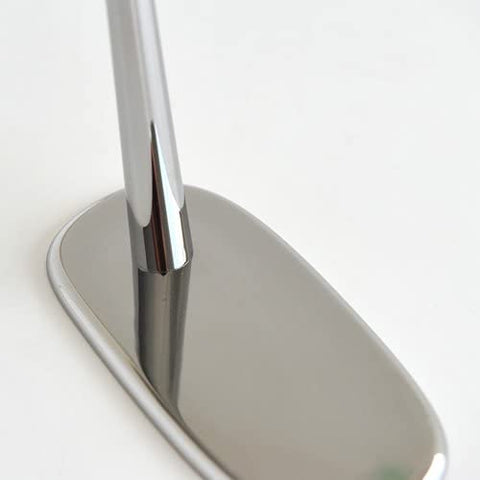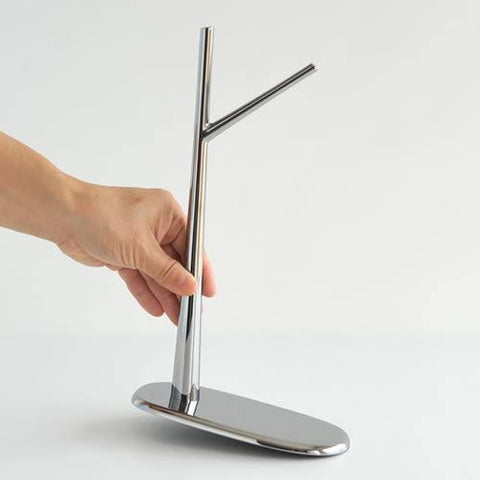 ALESSI
ALESSI - Dear Charlie - Banana Holder
Ship From
Germany
Shipping Cost
$20 ,

Free shipping available

Enjoy FREE shipping
on order $150 and above.
See Detail

Delivery

2-4 Weeks

Country of Origin
Italy
Description
Dear Charlie 
Banana Holder in chrome-plated zamak.
Designed by John Truex
Height: 11"
Length: 6.5"
Width: 3.25"
Shaped a bit like a tree branch in a high-shine chrome-plated zamak. With a rubber-covered base and a fairly hefty weight, there's not much fear of it falling over. Bananas can be hung up on it in order to store them in a suitable way. 
This small table sculpture also serves as a holder for different fruits or vegetables such as grapes, chillies or garlic. The Dear Charlie holder can also be used in a completely different context, for example as a tool for hanging objects such as rings, bracelets and earrings.
Shipping and Return
FAQs for Shop Pay Installments