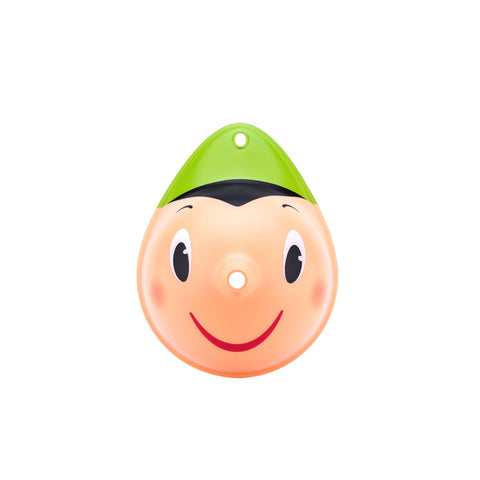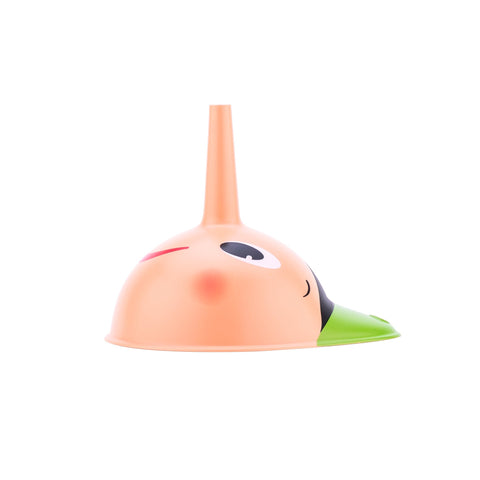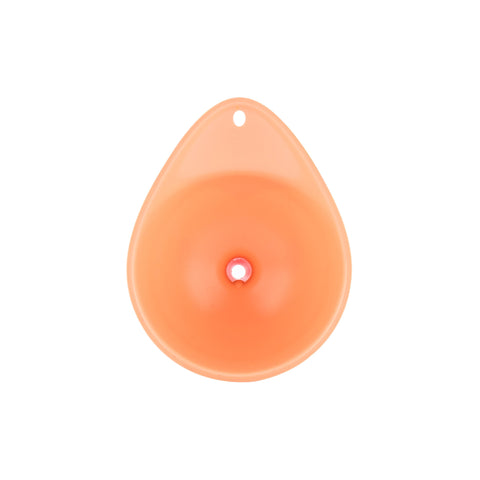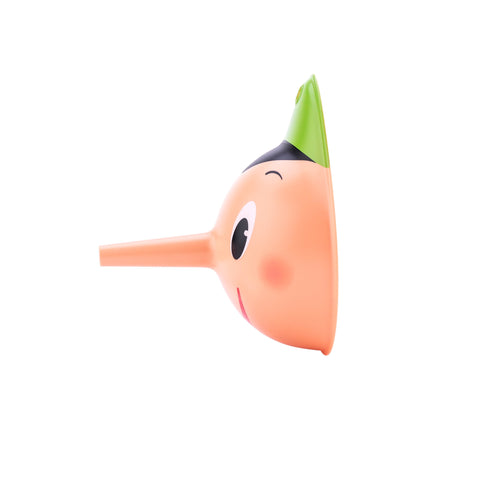 ALESSI
ALESSI - PINO - Funnel
Ship From
Germany
Shipping Cost
$20 ,

Free shipping available

Enjoy FREE shipping
on order $150 and above.
See Detail

Delivery

2-4 Weeks

Country of Origin
Italy
Description
PINO
Funnel in thermoplastic resin. 
Desigend by Stefano Giovannoni , Miriam Mirri
Height: 5"
Length: 6.2"
Width: 5"
Not heat resistant
Pino is someone who pokes his nose into everything. And that's fine, because Pino by ALESSI is a funnel. A funnel in an extraordinary design, but a funnel nevertheless.
Pino's designed is related to the little wooden boy, whose nose grows in length when he tells a lie. This is an advantage for Pino, because he's a funnel, and needs to fit into thin bottlenecks. That way Pino is suitable even for the most narrow openings and enables you to neatly pour any imaginable kind of liquid.
Even not in use, Pino remains a representative and handsome object: The hole in the cap makes it possible for the funnel to hang on a hook and thus to be presented in an attractive manner.
Shipping and Return
FAQs for Shop Pay Installments