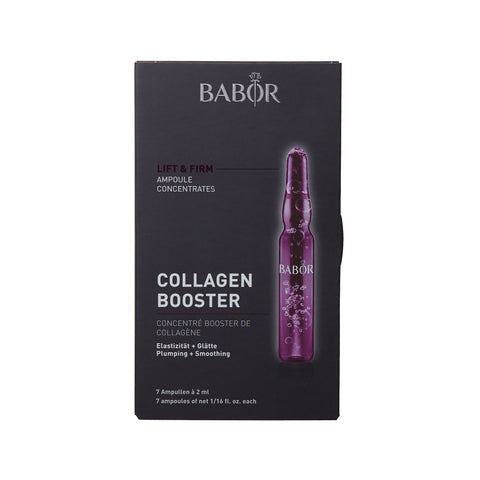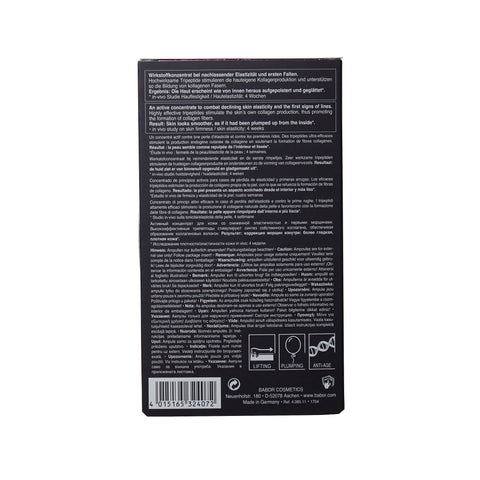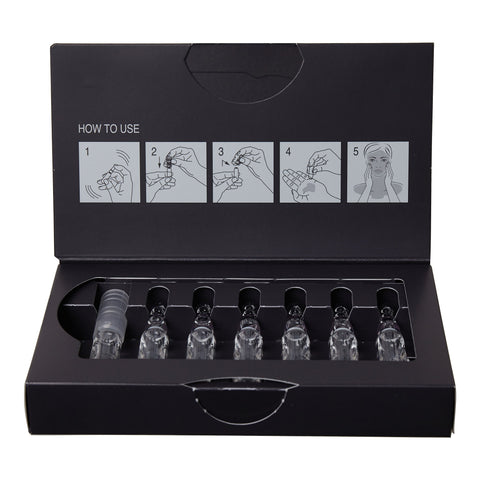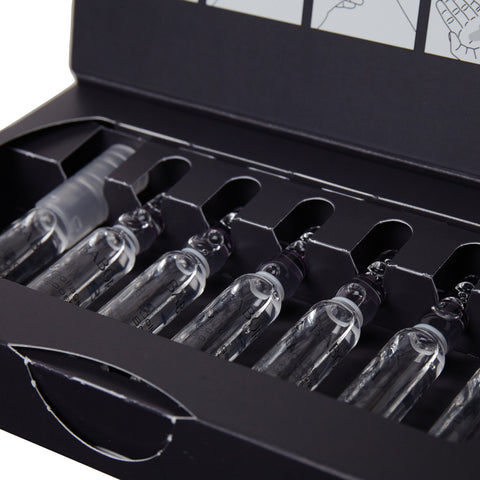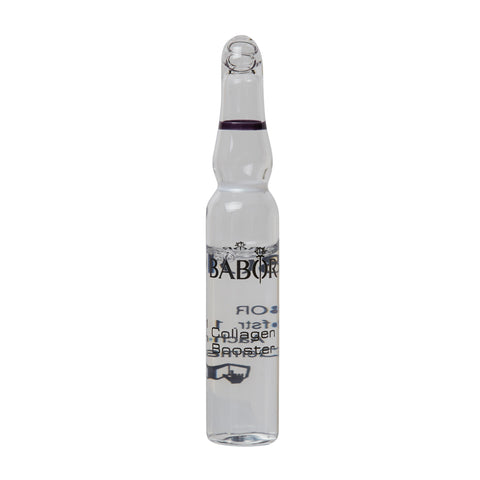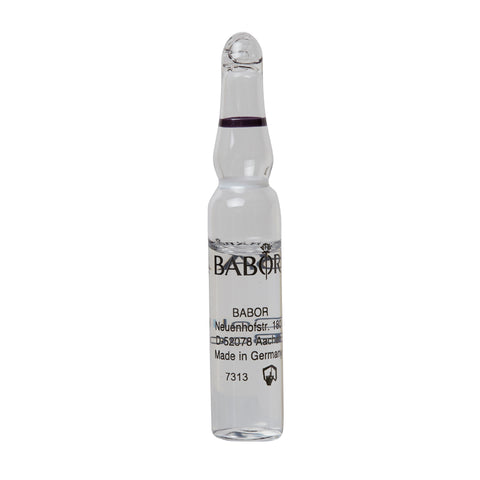 BABOR
Babor Collagen Booster Ampoule 2ml * 7pcs
Ship From
Germany
Shipping Cost
$20 ,

Free shipping available

Enjoy FREE shipping
on order $150 and above.
See Detail

Delivery

2-4 Weeks

Country of Origin
Germany
Description
Babor Collagen Booster Ampoule 2ml * 7pcs
Plumping + Smoothing
A concentrated skincare booster with highly effective Tripeptides helps to firm, smooth, and tone the skin's surface with plumping hydration. Skin feels plump and smooth with a youthful lifted look. It helps to plump up the skin's surface from the inside by supporting the skin's own natural collagen production, leaving skin feeling firm and appearing plump.
How To Use
•Shake the ampoule before use. 
•Wrap a tissue around the neck of the ampoule, grasp it firmly, and with a sharp movement snap it open at the lower, colored ring. Alternatively, use the enclosed ampoule opener. 
•Pour the concentrate into the palm of your hand and then smooth over your face, neck and décolleté. Pat gently and follow with a BABOR moisturizer.
•Always apply the entire contents of the ampoule.
•Use daily for 7 days.
Shipping and Return
FAQs for Shop Pay Installments