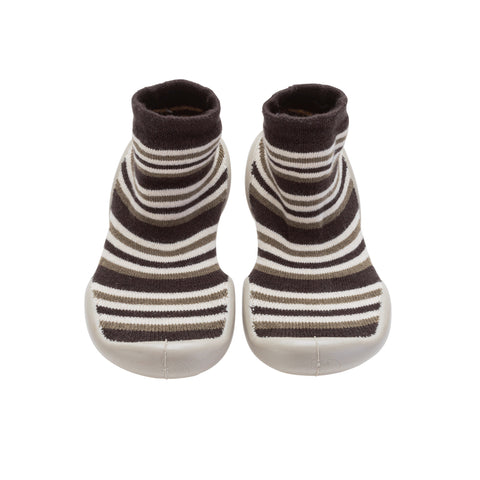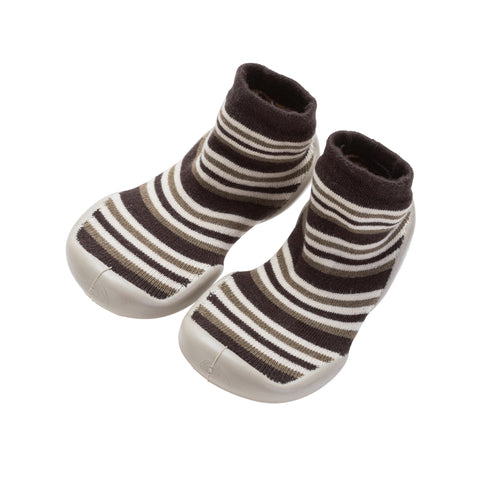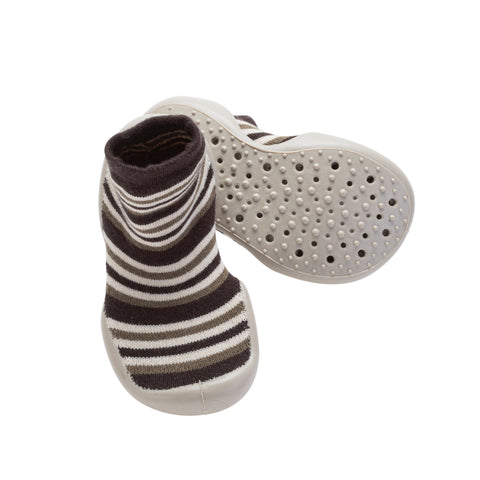 COLLEGIEN
Collegien - Chaussons/ Slippers for Kids - Chaussettes Hippie
Ship From
Germany
Shipping Cost
$20 ,

Free shipping available

Enjoy FREE shipping
on order $150 and above.
See Detail

Delivery

2-4 Weeks

Country of Origin
Germany
Description
The Collégien slippers have an ergonomic, non-slip, and micro-ventilated sole. They are machine washable, at 30°, only assets to make your daily life easier, clean slippers on the 1st day, as soon as you wish!
Composition
We carefully choose high-quality yarns to ensure the durability of the products. Concerned about the environment and the ecological impact, our slippers are made to last, to see being passed on as far as possible within the siblings, or in the family and/or friends. Cotton yarn is used for its softness, it is the main component, knitted in a loop, which allows for a softer and more comfortable slipper. The polyamide is used to give even more solidity to the slippers, mixed with the Lycra® elastane yarn, it brings elasticity to it. Composition: 88% cotton - 10% polyamide - 2% elastane lycra®
Care Instructions
We advise you to wash your slippers regularly in the machine at 30°. The use of the dryer is not recommended. We strongly recommend drying in the open air, which will respect the fibers much better for better durability of the products. It is also advisable to wash the slippers with their insole and leave it inside when drying.
Shipping and Return
FAQs for Shop Pay Installments