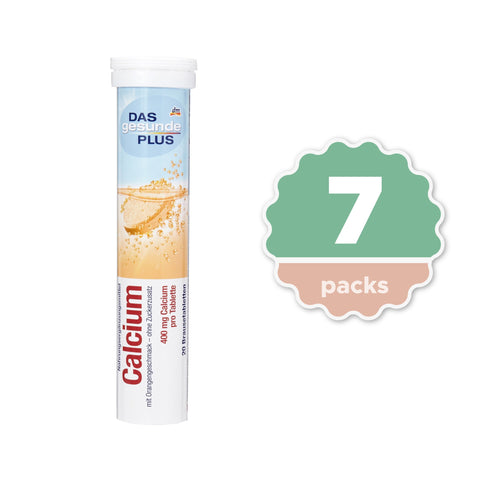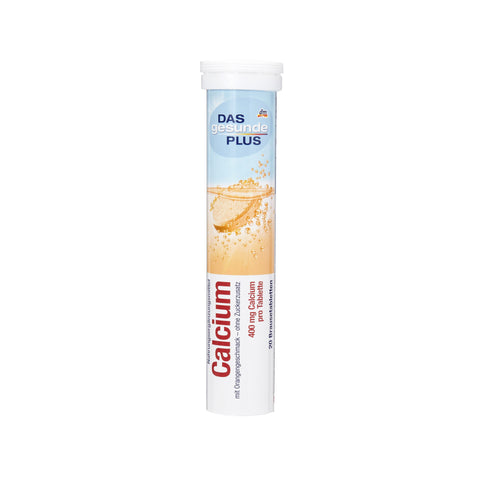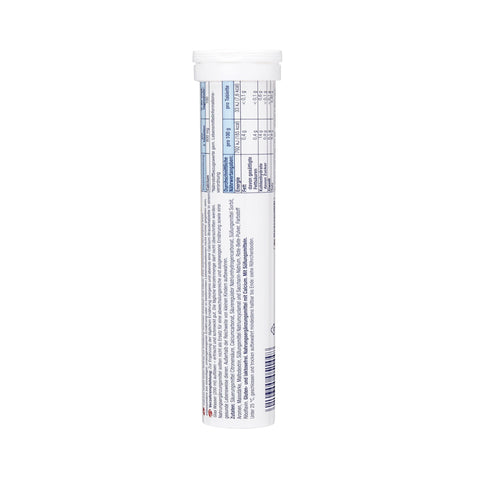 Mivolis DM
Das gesunde Plus Calcium Effervescent 20 Tablets, Mivolis DM/Germany
Ship From
Germany
Shipping Cost
$20 ,

Free shipping available

Enjoy FREE shipping
on order $150 and above.
See Detail

Delivery

2-4 Weeks

Country of Origin
Germany
Description
Das gesunde Plus Calcium Effervescent 20 Tablets for 20 days , Mivolis DM/Germany
One of the most common nutrient deficiencies is vitamin deficiency due to an unbalanced diet. The daily supply with Calcium. Calcium contributes to the maintenance of normal bones and teeth.
• 400mg Calcium daily with 1 tablet
• With orange flavour
• Sugar Free
• 100% coverage with calcium
• Supports sports performance
• Perfectly dosed tablets
How to use
Dissolve ONE effervescent tablet daily in a glass of water (200 ml) – refreshes and tastes good. If you need more magnesium, take two effervescent tablets throughout the day. Do not exceed the daily intake. Food supplements should not be used as a substitute for a varied and balanced diet or a healthy lifestyle. May have a laxative effect. If kidney function is impaired, a doctor should be consulted before consumption. Do not consume other sources of magnesium or foods fortified with magnesium. This product is not suitable for children and adolescents.
Ingredients
Acidifier citric acid, calcium carbonate, acidity regulator sodium hydrogen carbonate, sweetener sorbitol, flavours, maize starch, maltodextrin, sweetener sodium cyclamate and saccharin sodium, beetroot powder, colour riboflavin
Shipping and Return
FAQs for Shop Pay Installments