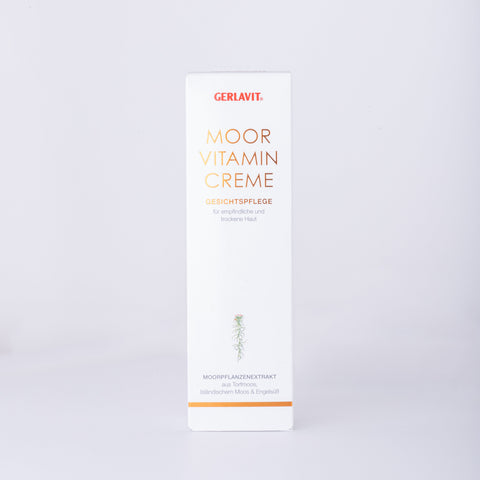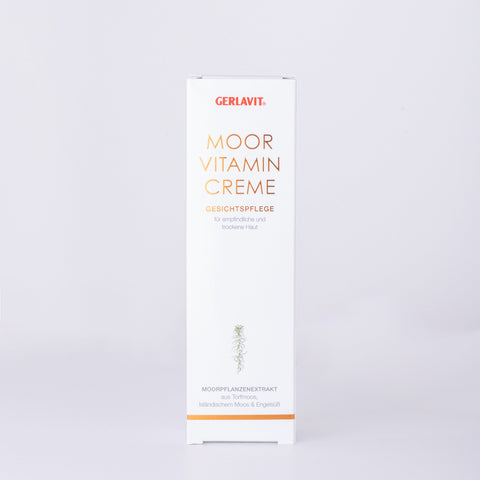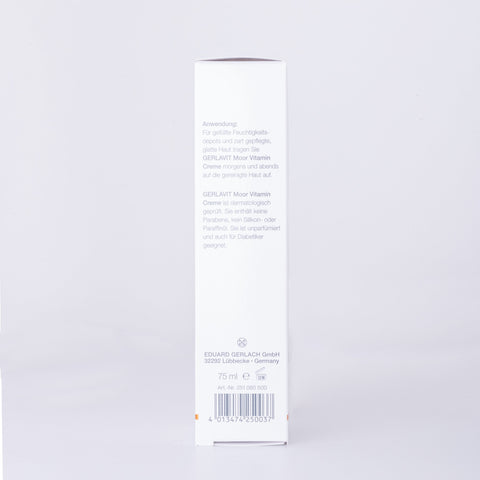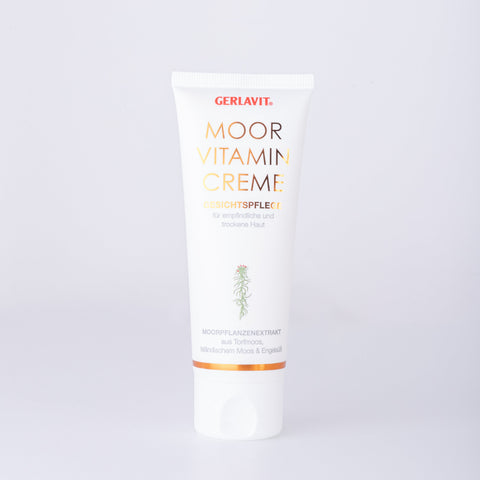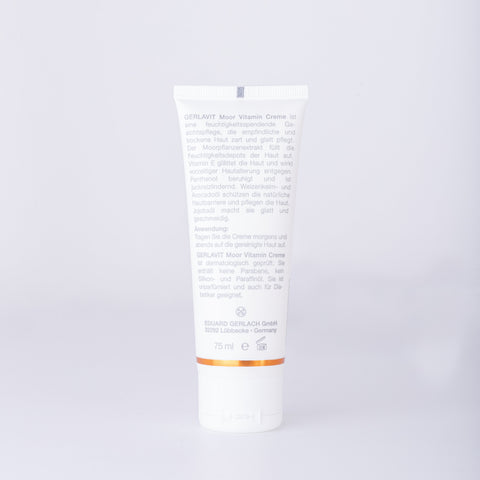 Gerlavit
Gerlavit Moor Vitamin Cream 75ml (3 Tubes)
Ship From
Germany
Shipping Cost
$20 ,

Free shipping available

Enjoy FREE shipping
on order $150 and above.
See Detail

Delivery

2-4 Weeks

Country of Origin
Germany
Description
GERLAVIT Moor Vitamin Cream is especially suitable for taking care of dry and sensitive skin. The state of the skin is normalized with regular use. Skin coarseness, redness, and small skin cracks are reduced; fats and moisture losses are balanced. Natural herbal oils from wheat germ, avocado, and jojoba as well as substances from the deep moor take care of the skin and make it smooth and supple. Panthenol and vitamin E work against the formation of wrinkles and premature aging of the skin. GERLAVIT Moor Vitamin Cream is quickly absorbed and creates a pleasant feeling of smooth and well-kept skin.
Net Weight: 75ml / 2.5 oz per tube
How to Use: Apply to the cleansed skin in the morning and evening. Also can be used as a facial mask: Apply GERLAVIT Moor Vitamin Cream liberally and allow to act for 20-30 minutes. Then remove the cream that has not been absorbed with a soft cosmetic cloth. Comes with special preserving pack which will prolong the freshness of your cream. Dermatologically tested.
Shipping and Return
FAQs for Shop Pay Installments