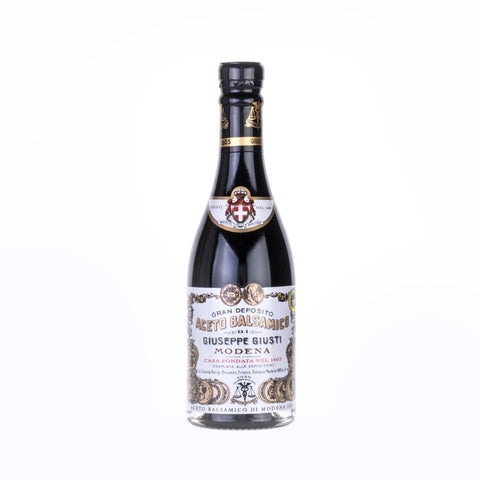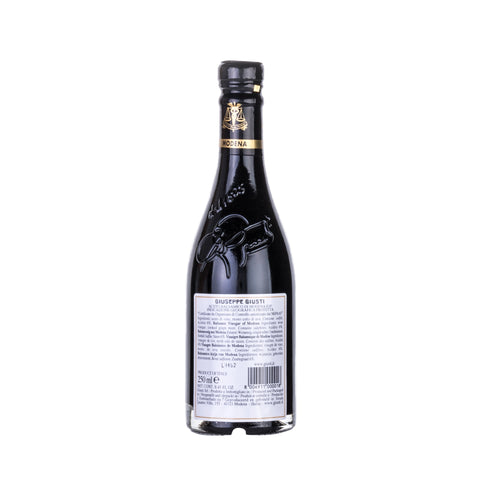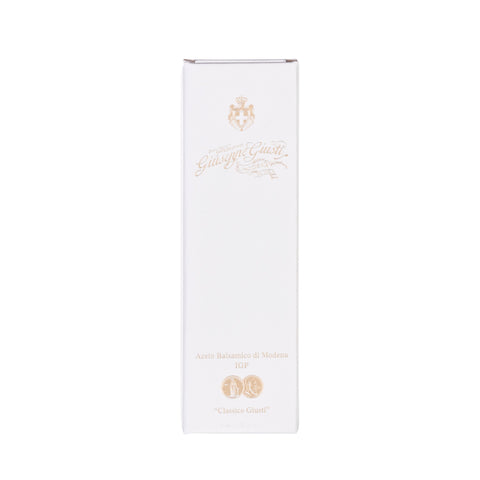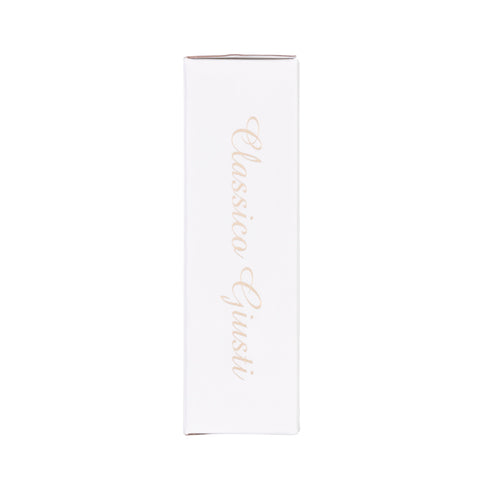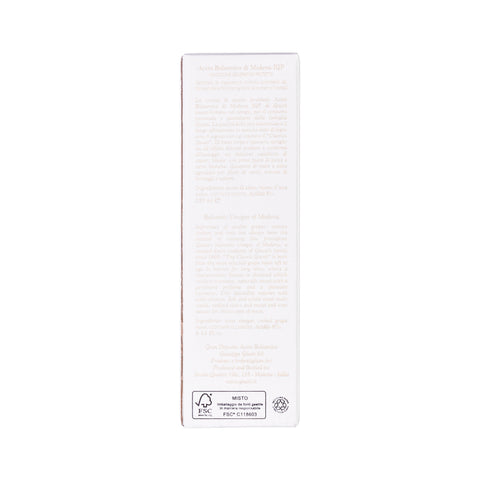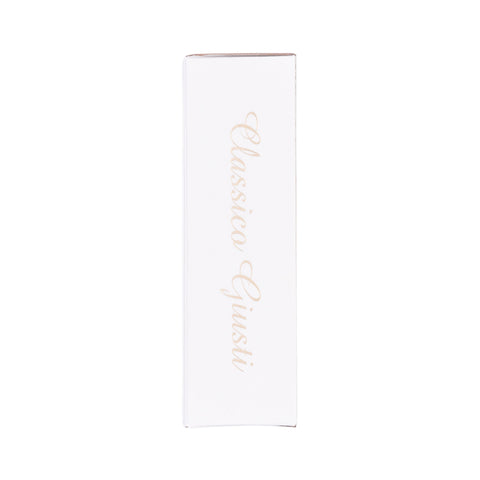 GIUSEPPE GIUSTI
Giuseppe Giusti - 2 Gold Medals Champagnotta - "Il Classico" (with Box) - 250ml
Ship From
Germany
Shipping Cost
$20 ,

Free shipping available

Enjoy FREE shipping
on order $150 and above.
See Detail

Delivery

2-4 Weeks

Country of Origin
Italy
Description
2 Gold Medals Champagnotta - "Il Classico"- Balsamic Vinegar of Modena (with Box)
UNA RICETTA ANTICA
A classic for the Giusti family, "Il Classico" is a greatly versatile balsamic, used fresh or heated. Of a good density and optimal balance between the sweet and sour, it is characterized by overtones of mature fruits, licorice and black pepper.
Ingredients: Cooked grape must, aged wine vinegar
Ageing: In oak barrels, with the addition of aged balsamic vinegar extracted from centuries old casks
How to Use
Serving Suggestions: vegetables, raw meats, egg, fish and white meat
About

 Giuseppe Giusti - Historical Collection
The most exemplary and representative collection from the Giusti Acetaia. Still today Giusti uses the first historical label, designed in the early 1900's according to the liberty style of that time, and visually represents a collection of the accolades obtained by Giusti in that era. The bottle used originally was the bottle for the Lambrusco wine of Modena: the "Champagnotta". The collection includes five prducts of different recipes and ageing developed throughout the generations. Today, they are classified with a progressive number of medals, chosen from the medals collected at the International Fairs of the 19th century. Today the offer includes not only the bottle "Champagnotta" but also "Cubica" and the "Champagnottina", which reproduce the historical bottle in a smaller size.
Shipping and Return
FAQs for Shop Pay Installments