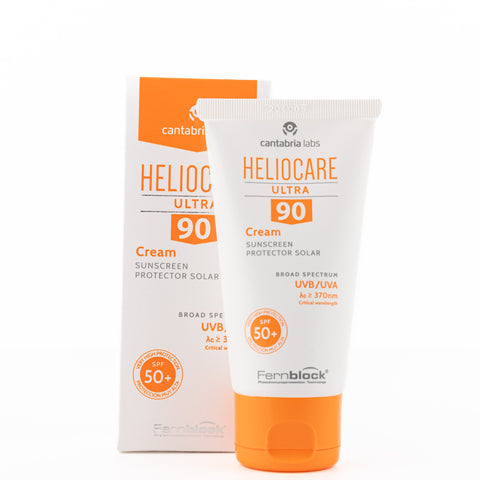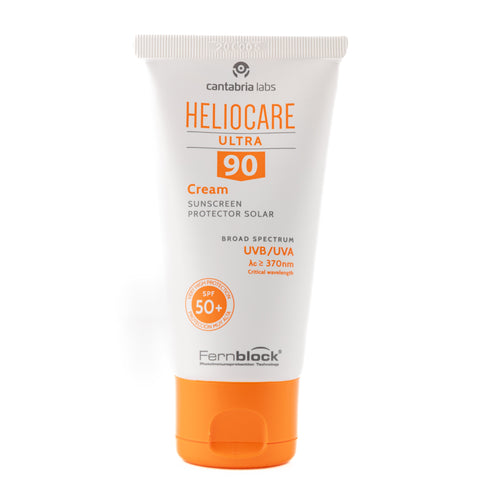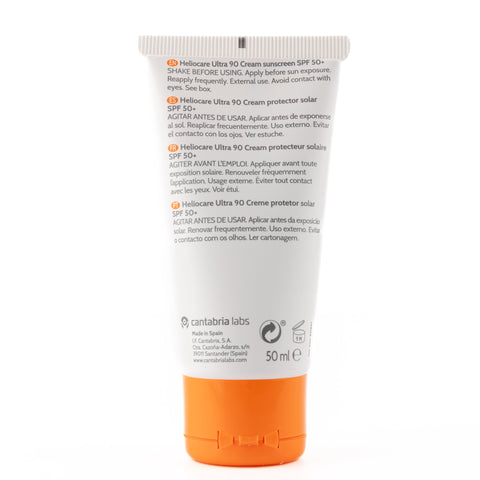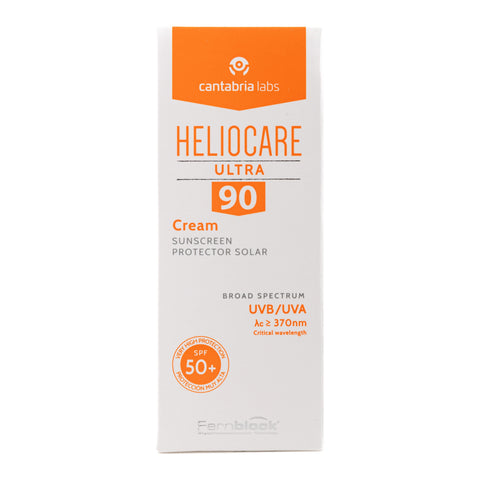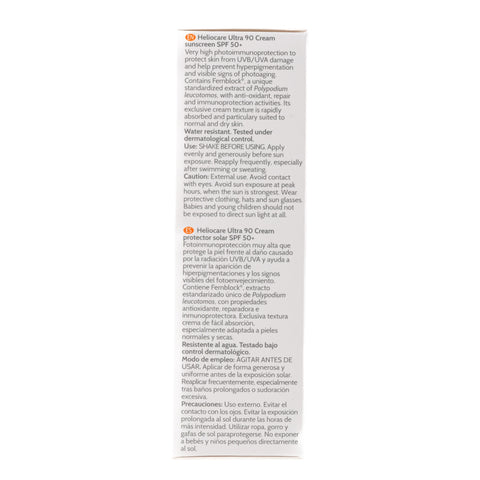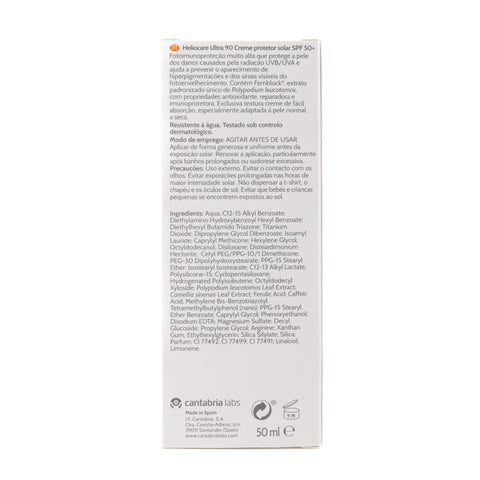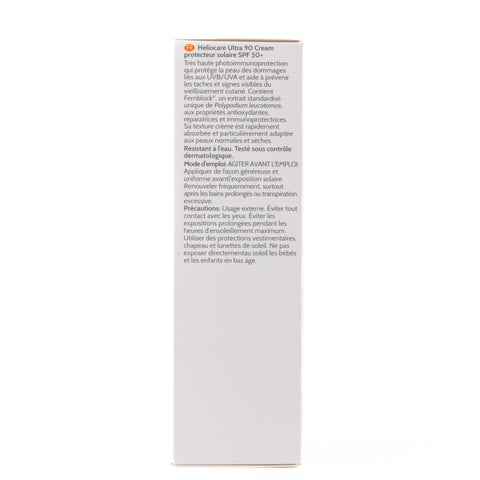 Heliocare
Heliocare Ultra Cream (SPF 50+) - 50ml
Ship From
Germany
Shipping Cost
$20 ,

Free shipping available

Enjoy FREE shipping
on order $150 and above.
See Detail

Delivery

2-4 Weeks

Country of Origin
Spain
Description
Heliocare Ultra Cream (SPF 50+) - 50ml / 1.7 fl oz.
- Gentle yet powerful sunscreen
- water resistant
- suitable for normal/dry skin.
Heliocare Cream is perfect for the daily prevention of photo-aging and sun damage. It is suitable for lessening the effects of medication-induced photosensitivity, preventing melasma and photodermatosis.
How to use
Apply in the morning to complete your anti-aging skincare regime. Gently massage until absorbed ensuring complete coverage of the face and décolleté. Non-comedogenic and water resistant reapply every 2-3 hours during periods of high sun exposure.
Shipping and Return
FAQs for Shop Pay Installments