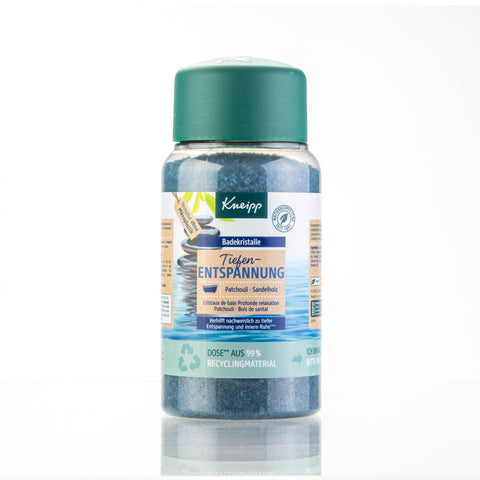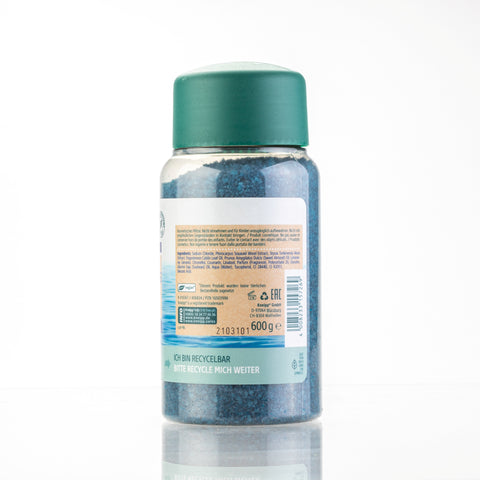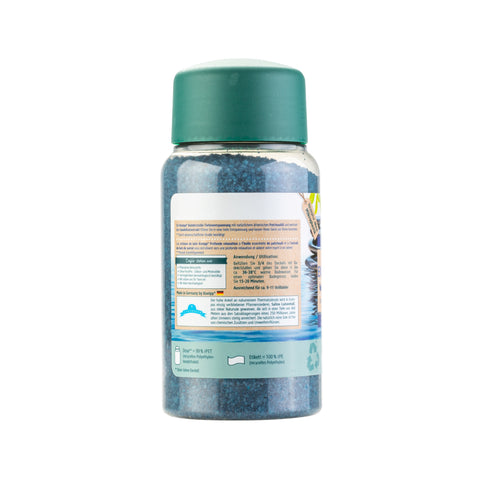 Kneipp
Kneipp - Bath Salt - Deep Relaxation - 600g
Ship From
Germany
Shipping Cost
$20 ,

Free shipping available

Enjoy FREE shipping
on order $150 and above.
See Detail

Delivery

2-4 Weeks

Country of Origin
Germany
Description
"Badekristalle Tiefenentspannung" - Deep Relaxation Bath Salt
The Kneipp® bath salts deep relaxation with natural essential patchouli oil and valuable sandalwood extract lead you into deep relaxation and let your mind come to rest.
✓ Patchouli & sandalwood
✓ Proven to help you deeply relax and calm down *
✓ Recipe without microplastics
Kneipp Mineral Bath Salts contain hand-processed, natural thermal spring salt sourced from a 250-million-year-old ocean buried 1500 ft below the Earth's surface. The ancient thermal brine is free of chemical additives and environmental influences, producing salt in its purest form, uncontaminated by the pollutants of the modern world. The high concentration of trace elements and minerals that naturally occur in our deep-sea salt gently cleanses and softens the skin as you relax in the tub.
✓ Unique structure optimally absorbs essential oils
✓ Protected against environmental pollution
✓ High proportion of minerals and trace elements
Application
Fill 3/4 of the lid with bath crystals and place them in the approx. 36-38 ° C warm bathwater. For optimal bathing enjoyment, bathe for 15-20 minutes. Sufficient for approx. 9-11 full baths.
Ingredients
Sodium Chloride, Pterocarpus Soyauxii Wood Extract, Styrax Tonkinensis ResinExtract, Pogostemon Cablin Leaf Oil, Prunus Amygdalus Dulcis (Sweet Almond) Oil, Limonene, Geraniol, Citronellol, Coumarin, Linalool, Parfum (Fragrance 20), Glycerine Soya (Soybean) Oil, Aqua (Water), Tocopherol, CI 28440, CI 42051, Benzoic Acid.
Shipping and Return
FAQs for Shop Pay Installments