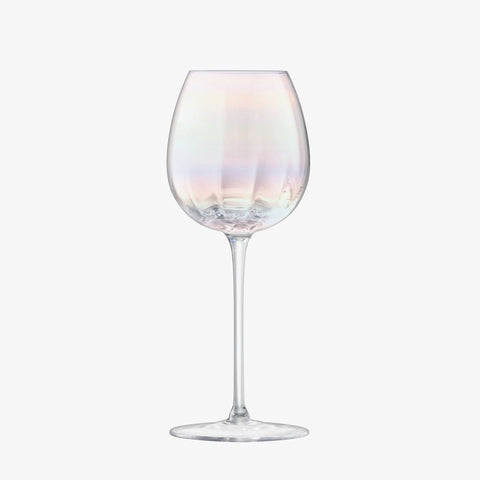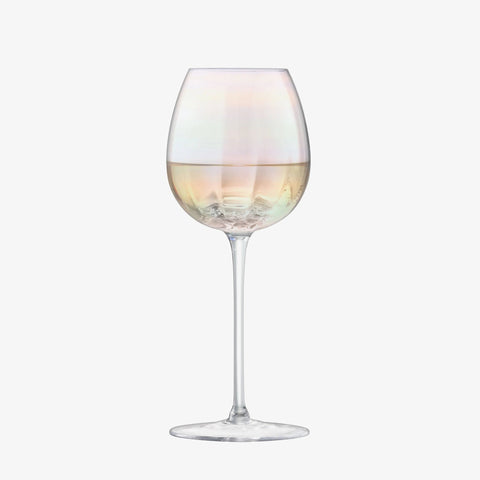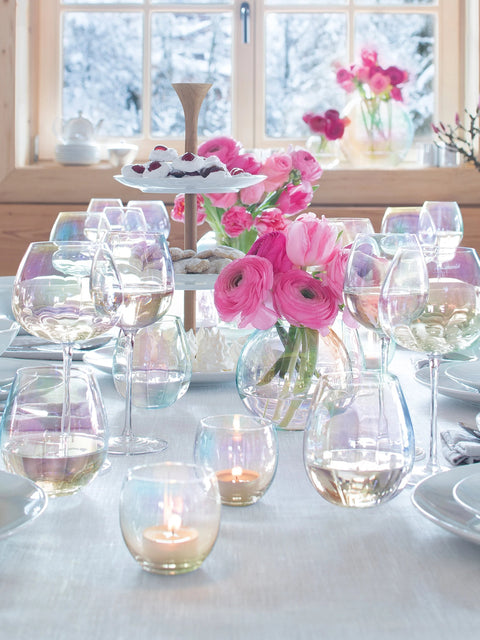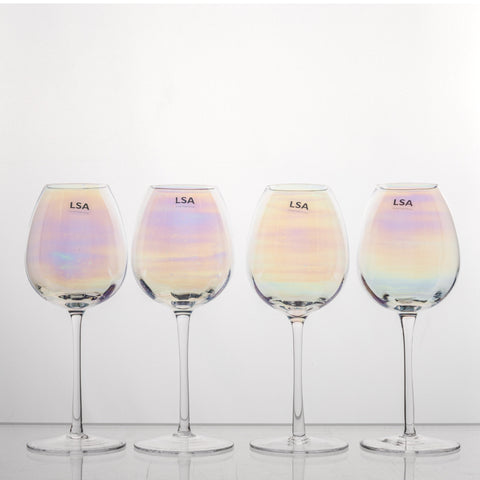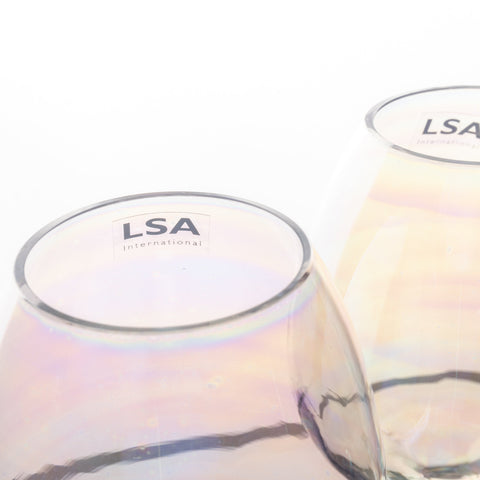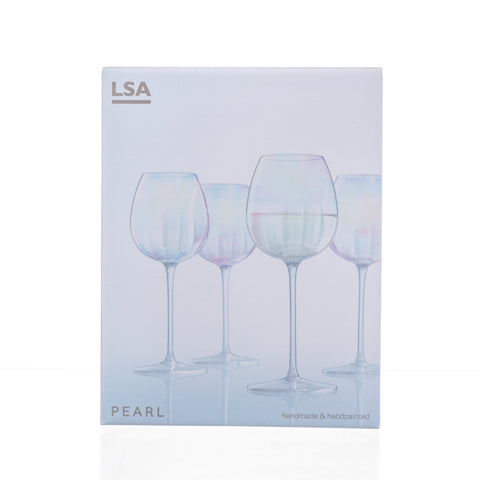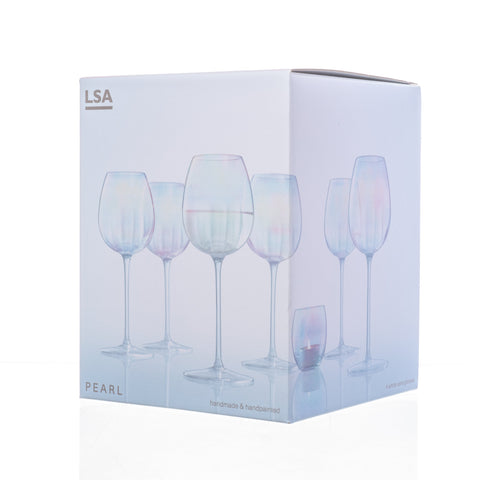 LSA
LSA - Pearl - White Wine Glass x 4 325ml
Ship From
Germany
Shipping Cost
$20 ,

Free shipping available

Enjoy FREE shipping
on order $150 and above.
See Detail

Delivery

2-4 Weeks

Country of Origin
UK
Description
Pearl White Wine Glass 325ml Set of 4
Inspired by the shimmer of a pearl, the bowls are hand-painted to create a sheer, iridescent finish.
A set of four mouth-blown wine glasses, hand-painted with an iridescent luster. The bowls have a subtly-fluted texture that fades towards the rim.
Mouth-blown glass
Subtly-fluted texture at the base of the bowl
Bowls hand-painted with pearlescent luster
Hand-drawn stems
Dimensions
Capacity: 325ml, Height: 20.5cm, Width: 8.5cm
Due to their handmade nature, the size of these items may vary slightly.
Materials & Making
Mouth-blown by skilled glassblowers to create a goblet with subtly-fluted texture. The stem is drawn from the bowl while the glass is still malleable and a foot is applied by hand using wooden tools. Hand-painted with an iridescent luster and fired to achieve the pearlescent finish.
Care
Handwash in warm soapy water and dry with a soft cloth. Do not use it in the microwave.
Shipping and Return
FAQs for Shop Pay Installments