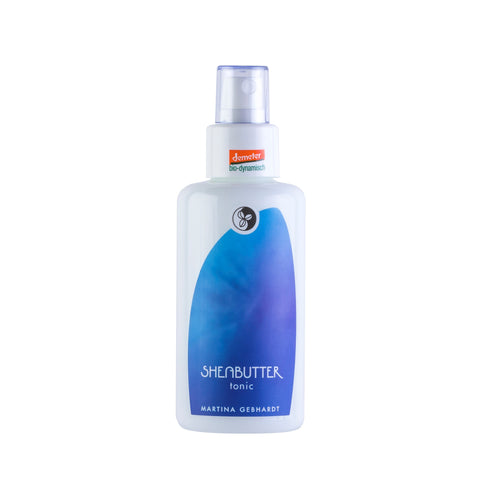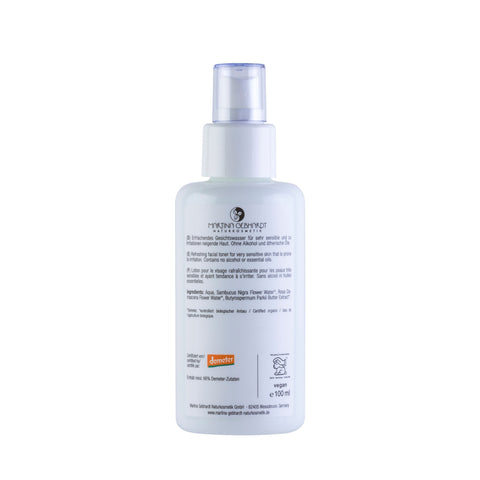 Martina Gebhardt
Martina Gebhardt - SHEA BUTTER Tonic - 100ml
Ship From
Germany
Shipping Cost
$20 ,

Free shipping available

Enjoy FREE shipping
on order $150 and above.
See Detail

Delivery

2-4 Weeks

Country of Origin
Germany
Description
Martina Gebhardt - SHEA BUTTER Tonic
Refreshing care for very sensitive skin.
The Shea Butter Tonic by Martina Gebhardt offers refreshes the skin in a gentle way. The mild product is free from essential oils and preservatives that may irritate the skin. It is also free from paraffin and any other irritants. Perfect for sensitive skin as well as skin that is prone to allergic reactions. 
Free from irritants 
Improves the skin's acid mantle 
Revives & tones 
Gently refreshes 
For softer skin 
Vegan, Minimal plastic packaging
[Application] 
Apply to cleansed skin for a refreshed and revived feel. Tap the product into the skin to stimulate circulation. 
Shipping and Return
FAQs for Shop Pay Installments