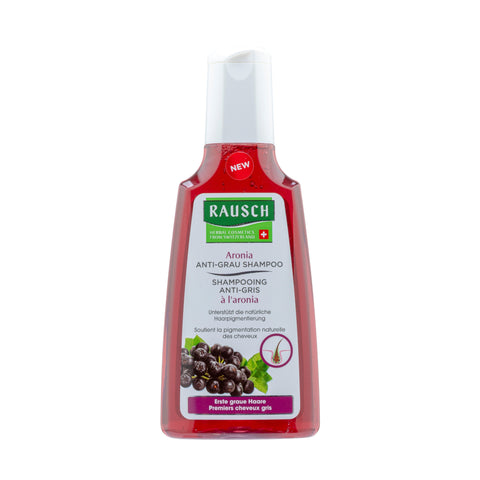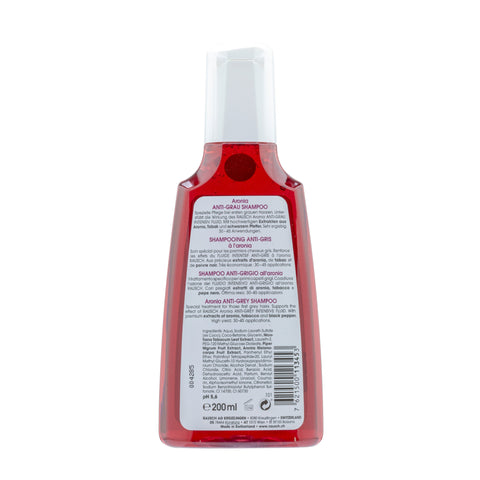 Rausch
RAUSCH - Aronia Anti-Grey Shampoo - 200ml
Ship From
Germany
Shipping Cost
$20 ,

Free shipping available

Enjoy FREE shipping
on order $150 and above.
See Detail

Delivery

2-4 Weeks

Country of Origin
Switzerland
Description
Special care for the first signs of grey. Enhances the effect of Aronia ANTI-GREY INTENSIVE FLUID. With a highly effective peptide and a unique extract complex of Swiss aronia, tobacco and black pepper.
Application:
 

Work a nut-sized quantity into a lather with water and massage into wet hair and the scalp. Rinse thoroughly afterward. We recommend using a rinsing conditioner or a spray conditioner each time you wash your hair.

Made in Switzerland.
Shipping and Return
FAQs for Shop Pay Installments