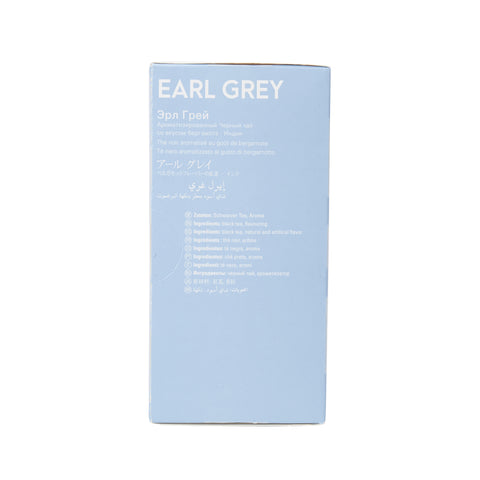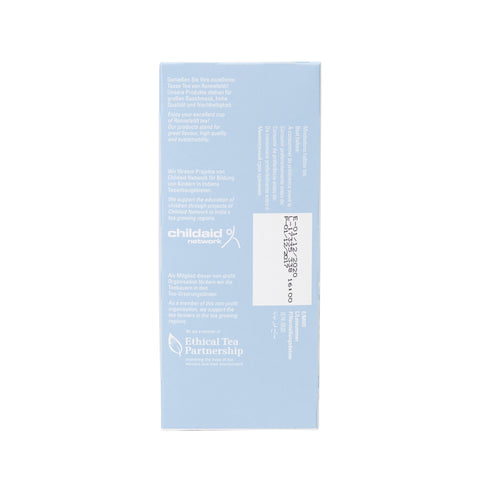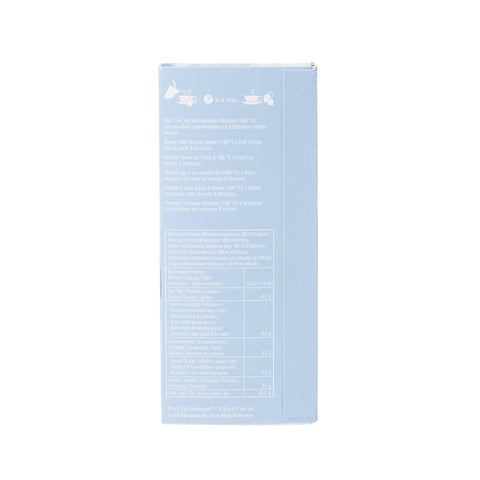 Ronnefeldt
Ronnefeldt - Teavelope, Earl Grey
Ship From
Germany
Shipping Cost
$20 ,

Free shipping available

Enjoy FREE shipping
on order $150 and above.
See Detail

Delivery

2-4 Weeks

Country of Origin
Germany
Description
Ronnefeldt - Teavelope, Earl Grey
Flavored black tea with bergamot flavor.
A precious black tea blended with the citrus aroma of fresh bergamot, strong and intense.
Earl Grey is the world's best-known and most popular flavored tea. Its fine, fresh citrus flavor is due to bergamot oil. His origins tell two different stories. An English diplomat is said to have saved the life of a Mandarin (a senior official of the Chinese state administration) in China. Out of gratitude, the Chinese gave the British the recipe of an aromatic tea – for the then Prime Minister Edward Earl of Grey (1830-1834).
After the second story, around 1830, the English Prime Minister ordered a shipment of the finest Chinese tea. Onboard was also noble bergamot oil. When the ship went into a storm, the barrels broke with the bergamot oil and the earl's tea took on the aroma. The captain nevertheless delivered the seemingly spoiled goods to the prime minister. The Earl tasted the tea, was thrilled, and gave him his name: Earl Grey.
Leaf Grade: Fannings
Ingredients: Black Tea, flavoring
Contents: 25 x 1.5 g
Teavelope – Tea bag with aroma protection. This attractive tea bag is packaged in a protective film sachet, keeping fragrance and aroma in and moisture out and allowing the tea to retain its subtle nuances and natural flavors. Make use of these special benefits: large-pored filter paper for maximum immersion in water, a knotted string without metal clips, and a great number of varieties offered for clients.
Shipping and Return
FAQs for Shop Pay Installments