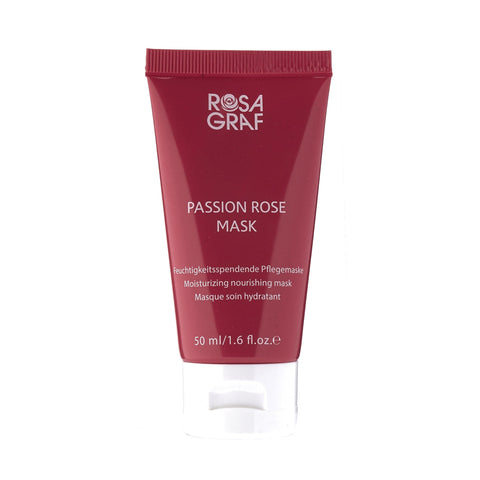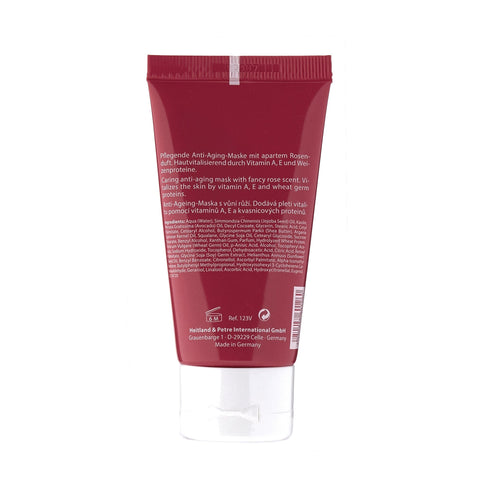 Rosa Graf
Rosa Graf - Mask - Passion Rose Mask - 50ml
Ship From
Germany
Shipping Cost
$20 ,

Free shipping available

Enjoy FREE shipping
on order $150 and above.
See Detail

Delivery

2-4 Weeks

Country of Origin
Germany
Description
For dry, demanding and sensitive skin.
This cream mask contains Argan, avocado, jojoba, and other precious oils for dry, demanding, and sensitive skin. Leaves the skin firm and rosy.
Application:
Apply to the skin after cleansing, leave to take effect for 10-15 minutes, and remove. Can also be used as a refreshing mask for hydrophilic massage. Apply mask, leave on for a short time (5 minutes), and massage in. If necessary, dip hands in warm water to emulsify mask.
1.6 oz. / 50 ml 
Made in Germany
Shipping and Return
FAQs for Shop Pay Installments